Piedāvā Rodēzijas ridžbeku kucēnu 3 puikas un 2 meitenes


Kucēni vakcinēti pēc vecuma, čips, vet. pases, reģistrācija LDC datubāzē, līgums, FCI ciltsraksts, piegādes nepieciešamības gadījumā, var doties mājās




Zvaniet mums : Whats app +37129461833

We offer Rhodesian Ridgeback puppies
3 boys and 2 girlsIf you are interested, please contact me

What's app +37129461833 breeder Irina Knestjapina

Puppies are vaccinated according to age,

have FCI LKF pedigree, chip, veterinary passport, contract, they will be able to move to a new home
Available only for dogs show !!!!!
Red girl

Aniri Abimbola Bahati Rona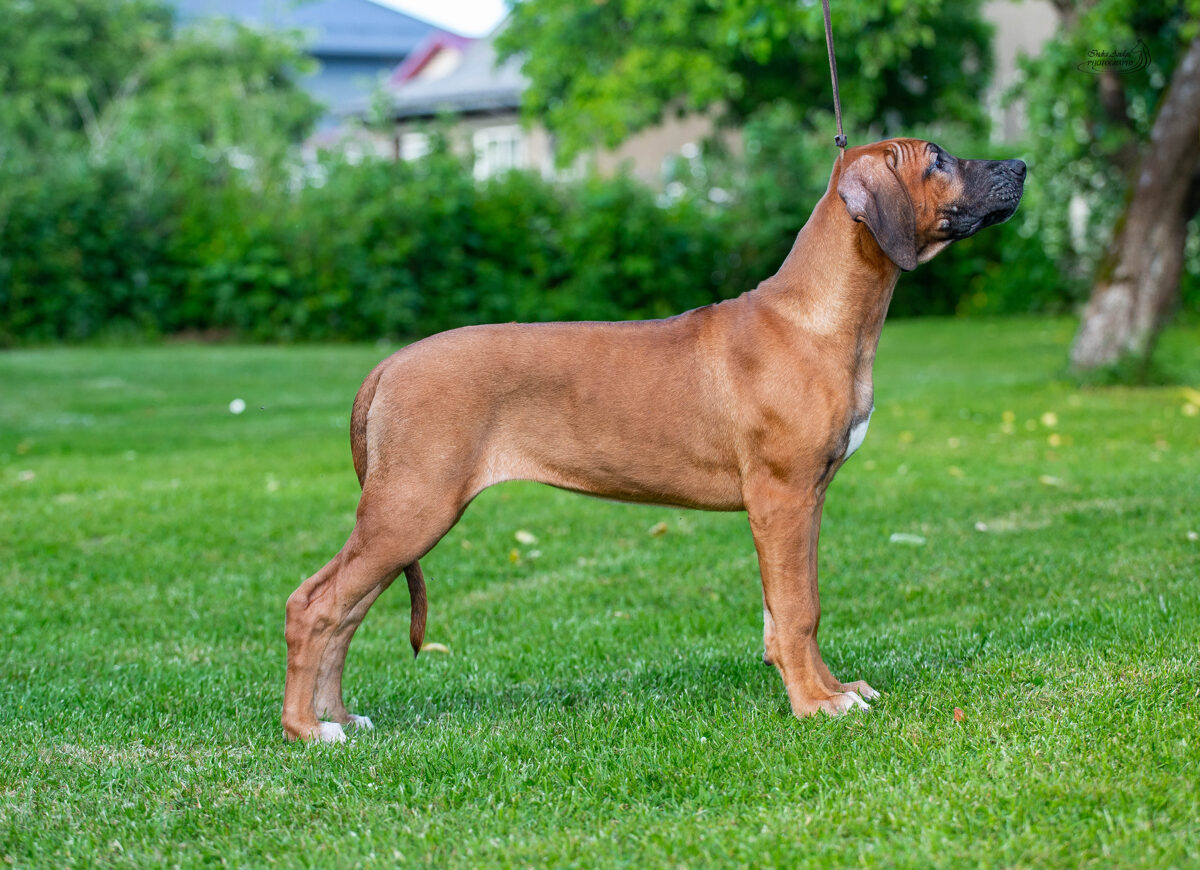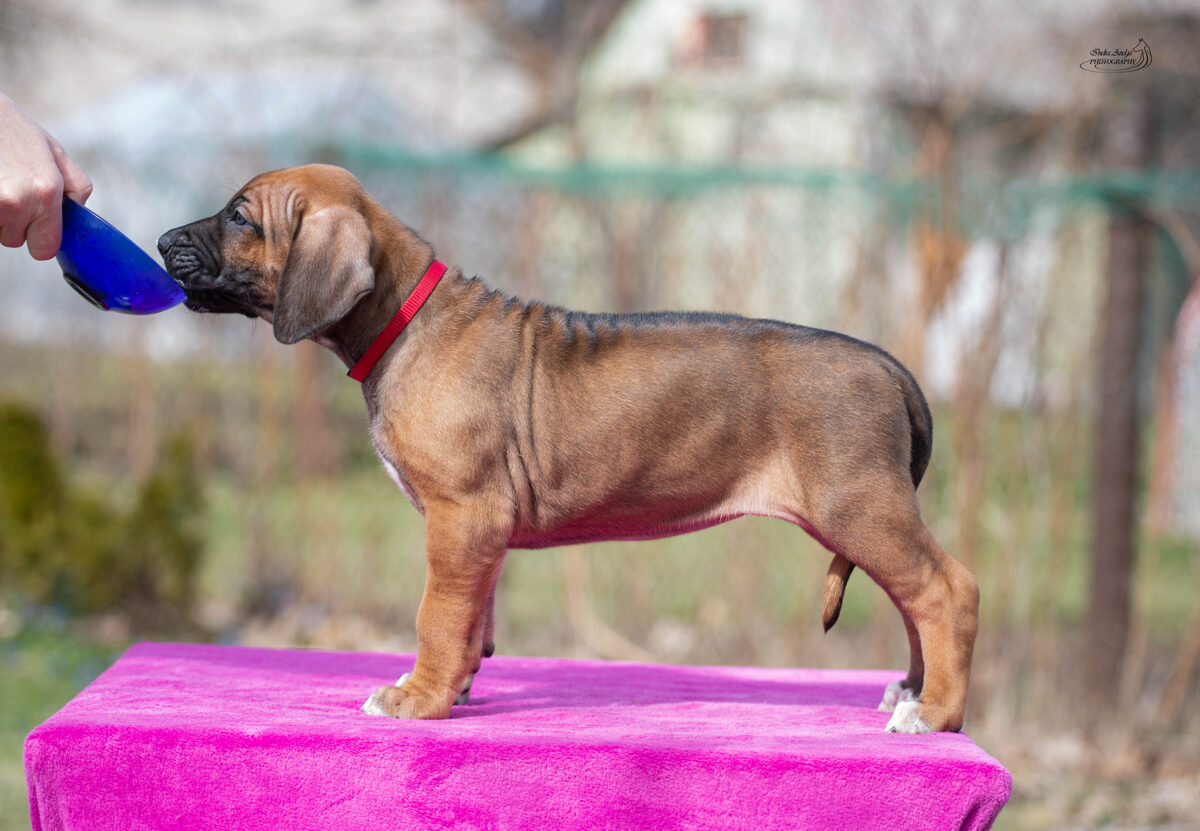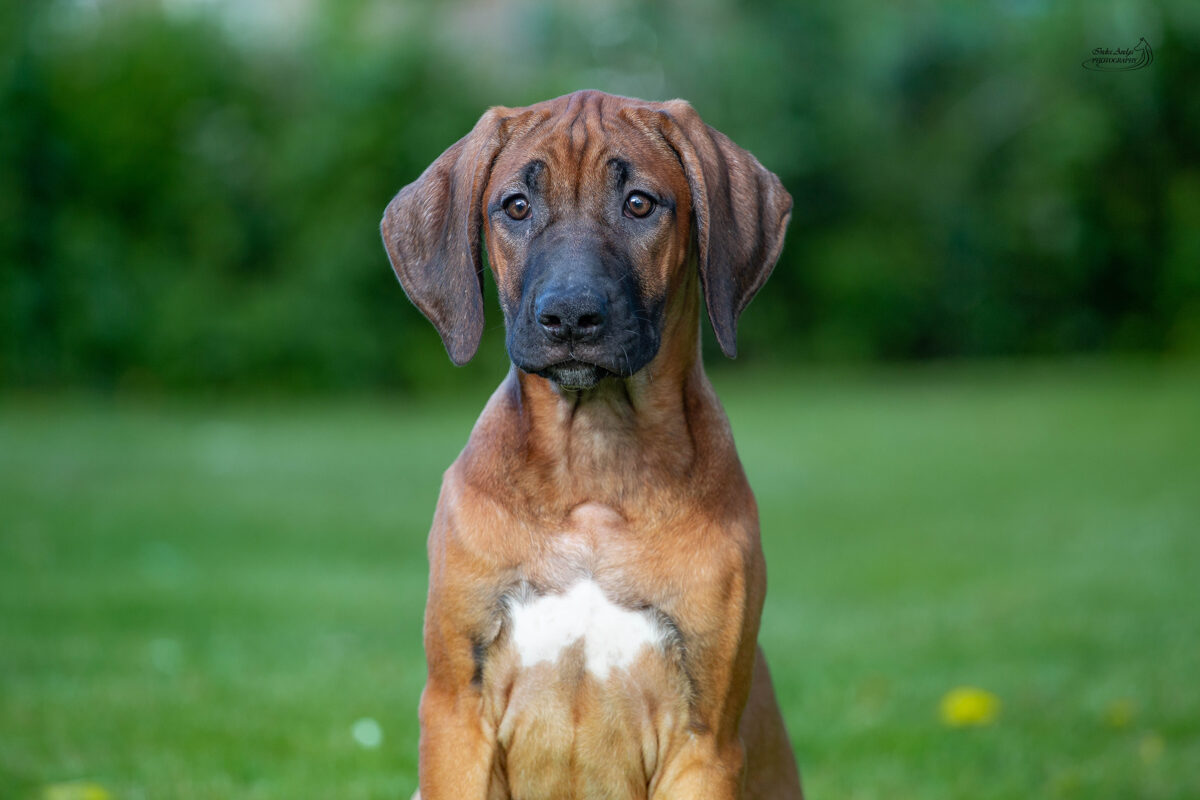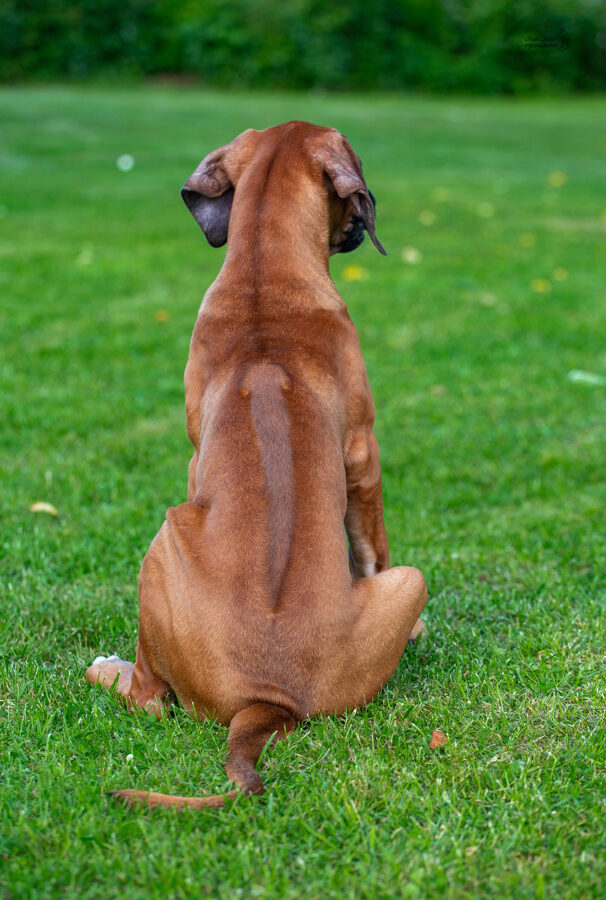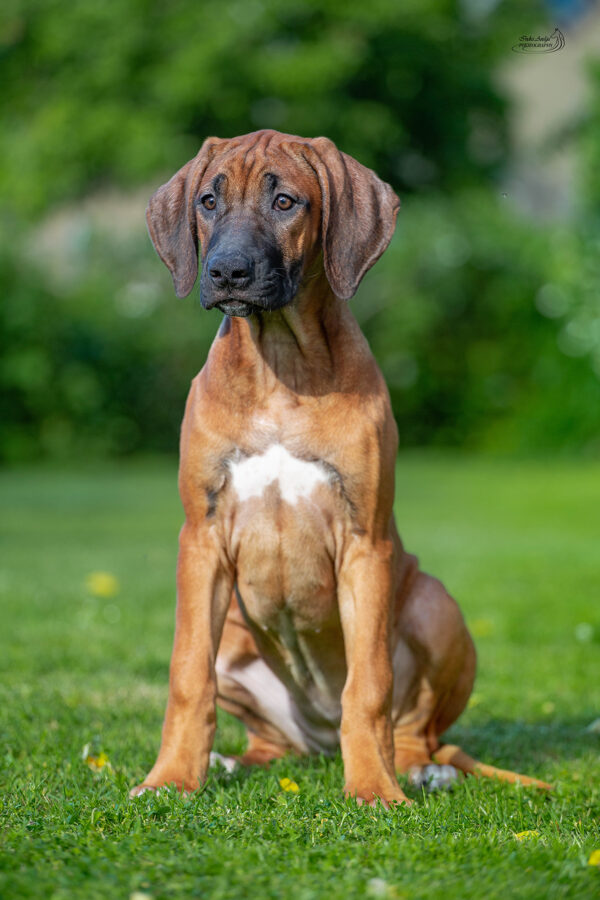 Available Whats app +37129461833

White girl
Aniri Abimbola Bakhira Nuri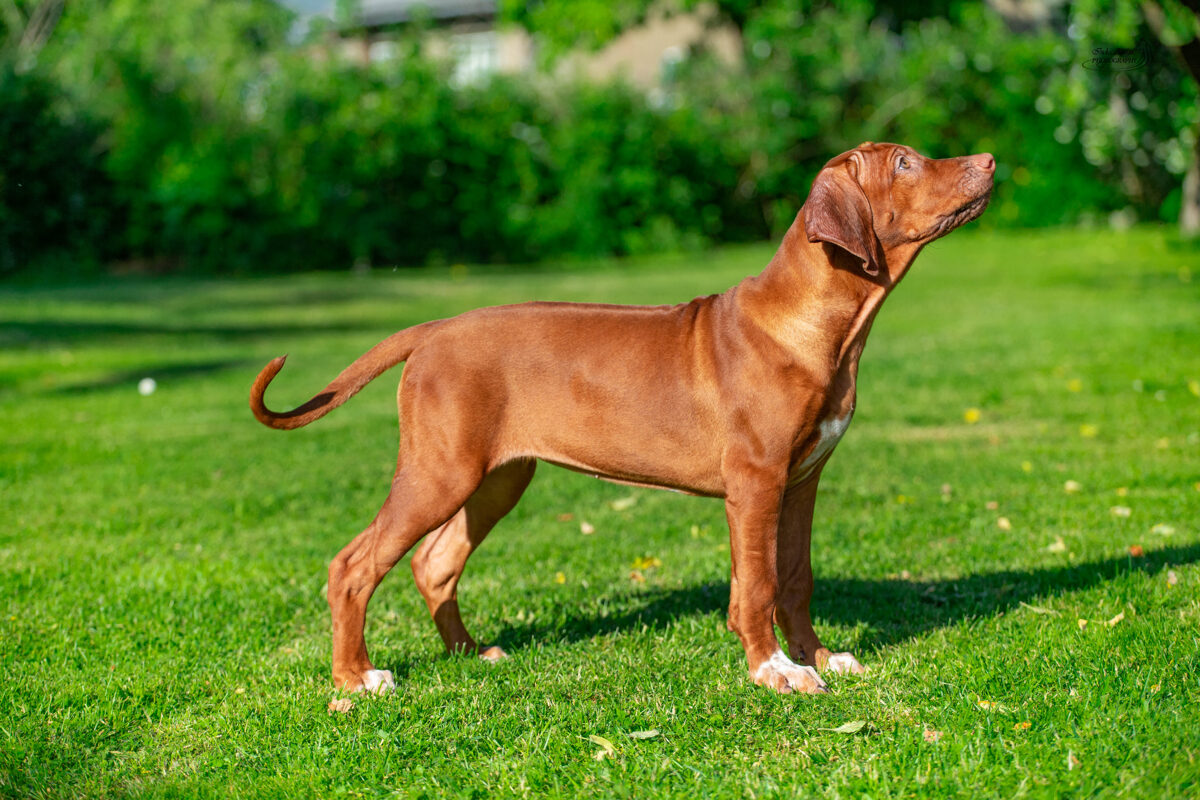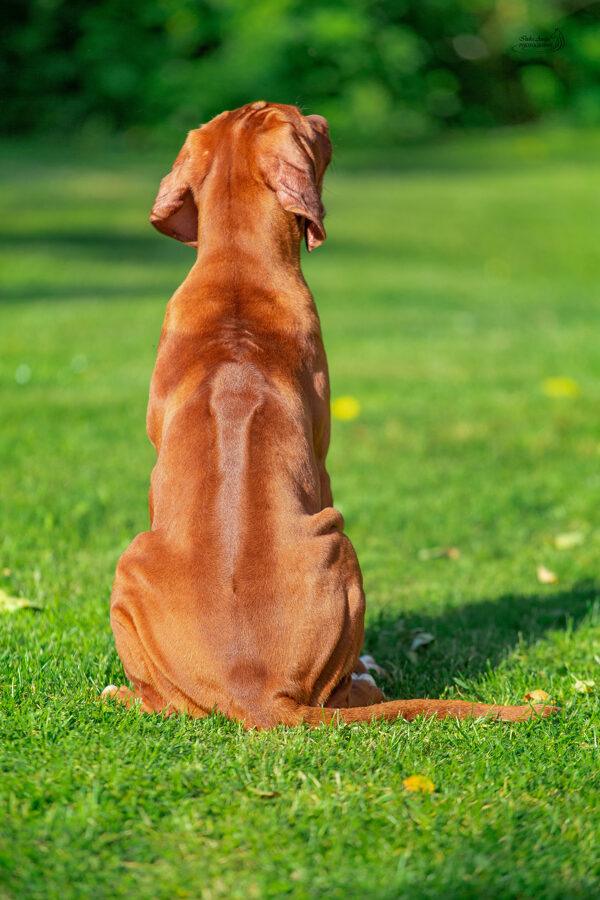 Available Whats app +37129461833
Yellow Boy
Aniri Abimbola Beckham Ted